Manifesting Retreat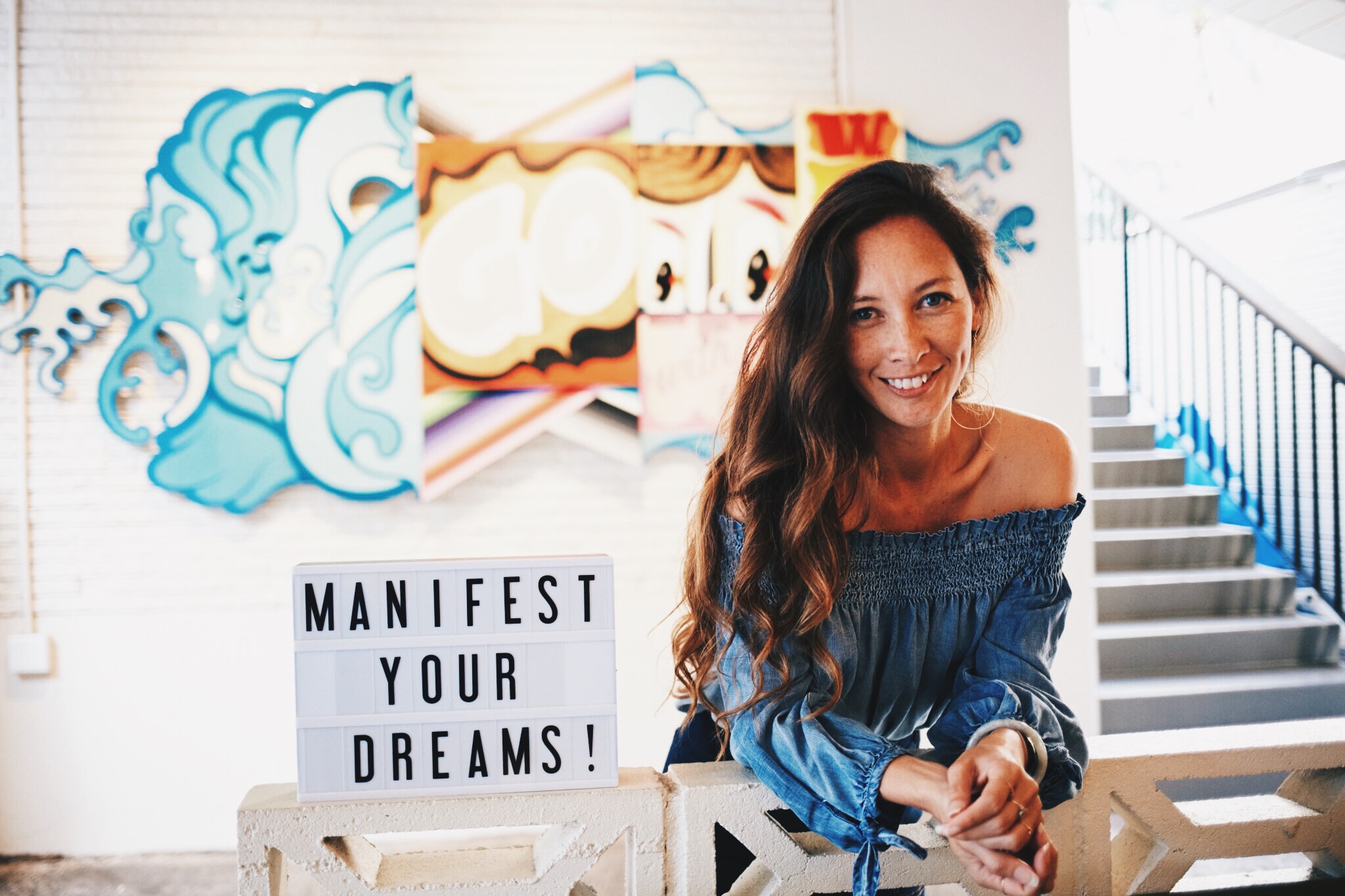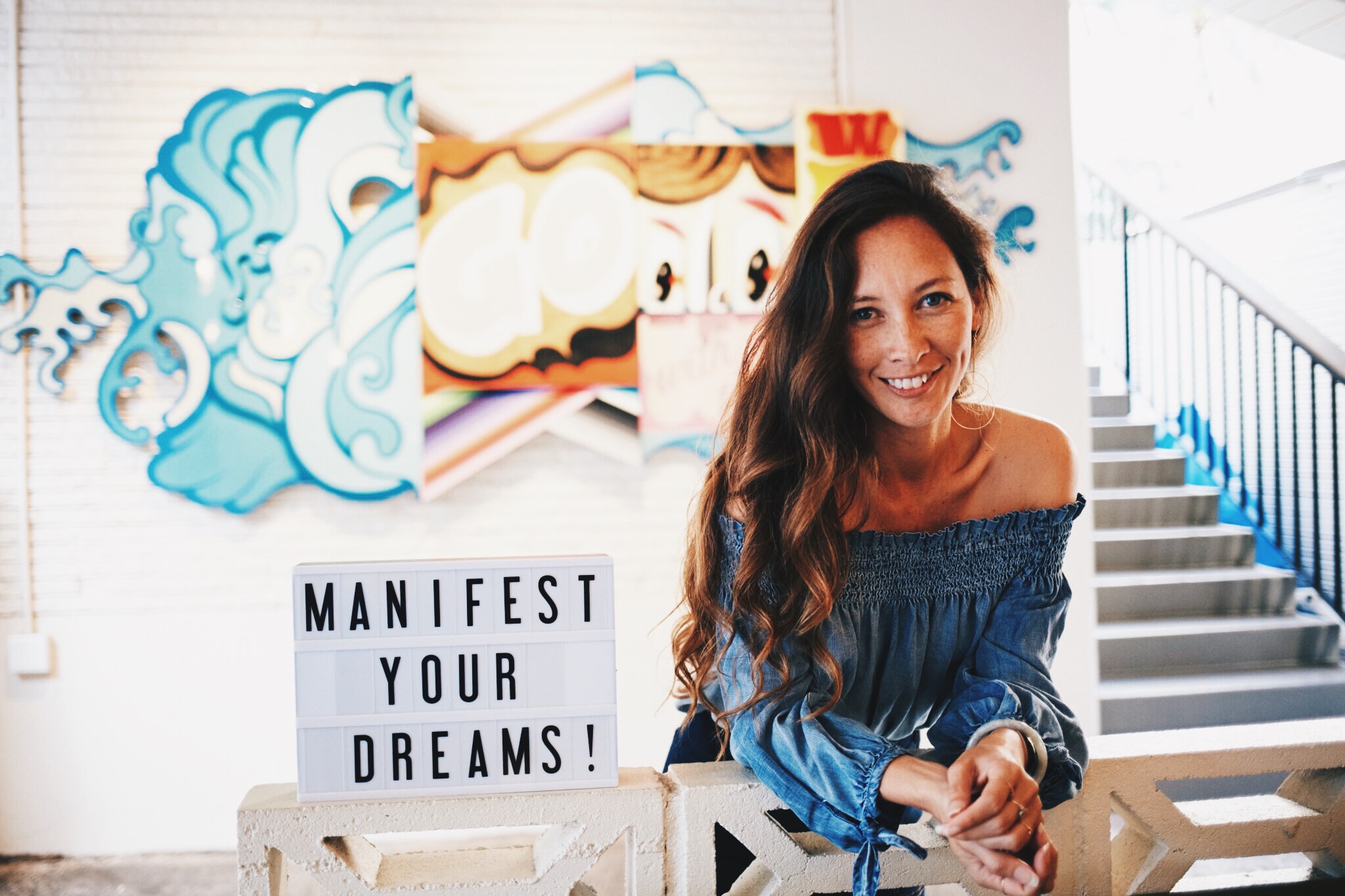 Manifesting Retreat
DATE: Sunday, Aug 27th
TIME: 10:00AM - 5:00 PM (7 hrs)
LOCATION: Pineapple Patio
2038 South King Street
Honolulu, HI. 96826
We have designed a special and full day of Manifesting just for you. To begin your experience, Maile has put together a beautiful arrangement of manifesting through essential oils activities with you. Then enjoy a lovely lunch with your self care leaders and like minded women on the Patio of Pineapple Patio. After lunch, Tiare will lead you in a light guided meditation and share life long collection of dreamboarding and manifesting tips and talk about what to do after you've created your dreamboard. And to end the evening, Emma will join us to lead you in a crystal bowl sound healing to activate and charge your dreams.
WHAT TO EXPECT
1hr Alia Love Manifesting Oils Workshop with Maile Maii:
Introduction to the emotional properties of essential oils

Basic blending techniques

Each participant will take home their personal Manifesting roll-on
2hr Manifesting 101: Learn how to activate your dreamboard with Tiare Thomas:
Group guided meditation & visualization

Learn Tiare's dreamboard manifesting process

Q&As with Dream Coach, Tiare Thomas
1hr Crystal Singing Bowl Sound Charging Session with Emma Mitchell:
Lay in comfort to enjoy a crystal singing bowl session for you and your dreams.

Bring your dreamboard or wish list to activate and charge your dreams and aspirations.
MEET YOUR SELF CARE GUIDES
MAILE MAII
Founder of Aila Love & Diamond Leader with Doterra
Maile is a business mentor, essential oils educator, loving wife and homebirth mama of 3 fun-loving daughters. She resides on the island of Oahu, in Manoa Valley and is always down for a good challenge and a fun adventure.
Maile has always had a fierce sense of independence and a desire to be able to take care of herself. Since learning how to incorporate essential oils into her life, she became more confident, as a mother, as a wife, as a human being. Maile's mission is to empower MAMAS to create a lifestyle of balance and ease, which she has found through essential oils. (Learn more about Maile and her Aila Love here)
TIARE THOMAS
Life Design Coach, Business Coach & Founder of Aloha Dreamboard
Tiare Thomas is a Life Design Coach who knows how to create clarity, attract true abundance in your life, and generate the courage to turn your wildest dreams into reality. As your dream guide, Tiare embodies the spirit of Aloha in her compassionate understanding, and in her creative ability to help you tap into your inner wisdom.
Tiare has helped clients to define and manifest their dream job, dream partner, dream home. And her clients have shown her again and again - if you can dream it you can attract it. (Read more about Tiare's story here)
EMMA MITCHELL
Soul Guide and Sound Healer
Emma is a gifted soul guide and healer using sound, color light and breath to activate all YOUR senses- which she believes are the the gateways back to wholeness.
She calls herself a lifelong student, as she loves learning and is certified in many healing modalities. Here are just a few: LMT, Yoga (RYT 200), Yoga Nidra, Clinical Aromatherapy, Ayurveda, Meditation, Sound Healing, Numerology, Angel Intuitive Reiki Master, Healing Touch.
For the perfect ending of your experience, during the final hour of the Manifesting Retreat, Emma will join us to lead you in a crystal bowl sound healing to activate and charge your dreams. (Learn more about Emma here)