Self Care Retreat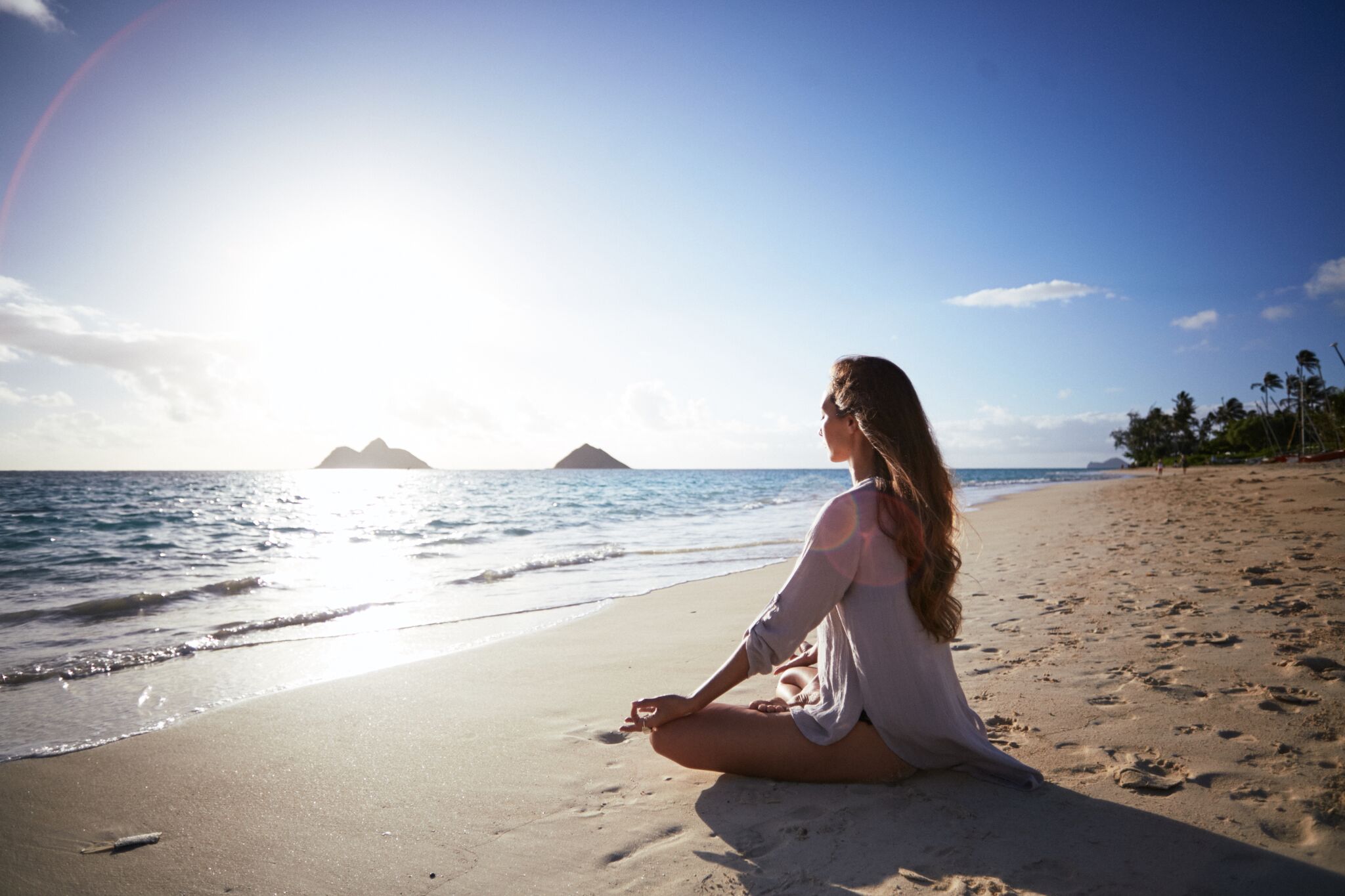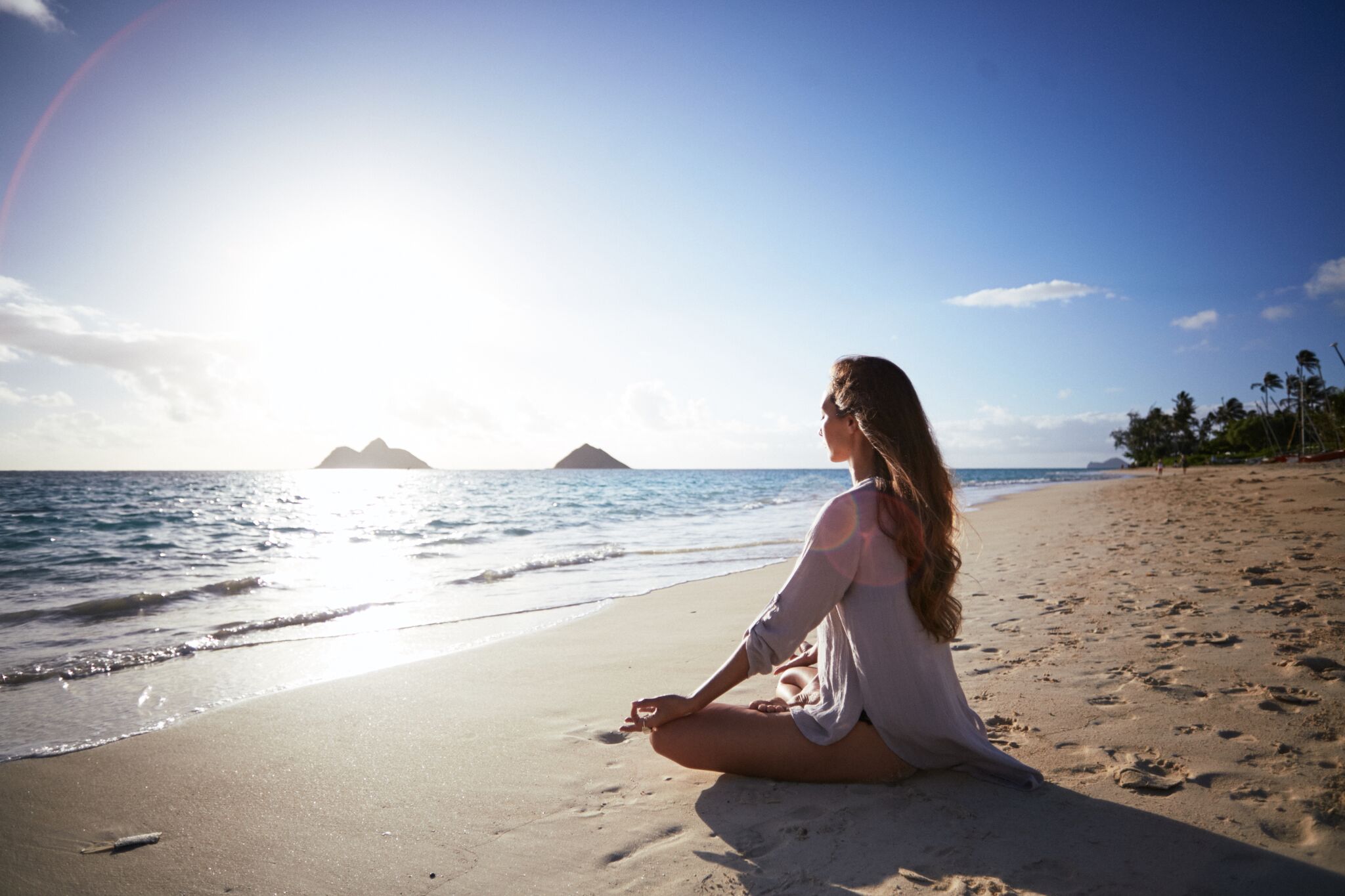 Self Care Retreat
DATE: Sunday, June 25th
TIME: 4:00PM - 8:00PM
LOCATION: Pineapple Patio
2038 South King Street
Honolulu, HI. 96826
A Retreat to Recharge Your Soul
There are too many times, when we just don't seem to have much energy for our own self care.
This is why we created a special opportunity and experience for you to give yourself permission to recharge, re-nourish, and reset.
Surround yourself with other super women, just like you, to incorporate self care rituals in your daily practice, to gain clarity as you create a self care dreamboard (a visual map of your personal self care desires), and to learn how to manifest more of the self care you truly deserve.
Leave with a clear mind, a sense of relief, and radiating with joy; ready to give again.
Self Care Bar
Enhance your Self Care Retreat experience with a special Aila Love Self Love Oils Session to open your heart, and connect more deeply with yourself through the addition of essential oils.
You will learn why essential oils are the perfect companion for heart and soul searching, and participate in making your own "Self Love" roll-on. All oil blending materials are provided: glass containers, Certified Pure Therapeutic Grade Essential Oils, recipes, and labels.
Create a Self Care Dreamboard
Life Design Coach and Founder of Aloha Dreamboard, Tiare Thomas, will lead you in a two hour intensive dreamboard session focusing on your personal self care. Connect or reconnect with your passions & purpose, discover your dreams & desires, and focus on balancing multiple areas in your life, through creating a "Lifeboard." Ms. Thomas will highlight a visual framework for you to learn how to organize, prioritize and manifest your dreams, while merging a variety of practices including, meditation, visualizations, intention setting, Feng Shui and mindful dreamboarding.
You will leave feeling more aligned on what you truly want in life, become more clear on your manifesting priorities, and become a more conscious, decisive decision maker.
30min Aila Love Manifesting Oils Session with Maile Maii includes:
Introduction to the emotional properties of essential oils

Basic blending techniques

Each participant will take home their personal Self Love roll-on
3 Hour Self Care Dreamboard Session with Tiare Thomas includes:
Group guided meditation to create a more focused and peaceful dreamboarding experience.

Implement Feng Shui to your dreamboard focusing on self care in order to obtain clarity and create a more harmonious flow of energy and balance in your life.

Design your self care routine with a visual dreamboard creation, made by YOU, to take home.

Learn tips on manifesting the ultimate self care.

Q&As with Dream Coach, Tiare Thomas
*All materials are provided - just come in with an open mind and heart.
MEET YOUR SELF CARE GUIDES
MAILE MAII
Founder of Aila Love & Diamond Leader with Doterra
Maile is a business mentor, essential oils educator, loving wife and homebirth mama of 3 fun-loving daughters. She resides on the island of Oahu, in Manoa Valley and is always down for a good challenge and a fun adventure.
Maile has always had a fierce sense of independence and a desire to be able to take care of herself. Since learning how to incorporate essential oils into her life, she became more confident, as a mother, as a wife, as a human being. Maile's mission is to empower MAMAS to create a lifestyle of balance and ease, which she has found through essential oils. (Learn more about Maile and her Aila Love here)
TIARE THOMAS
Life Design Coach, Business Coach & Founder of Aloha Dreamboard
Tiare Thomas is a Life Design Coach who knows how to create clarity, attract true abundance in your life, and generate the courage to turn your wildest dreams into reality. As your dream guide, Tiare embodies the spirit of Aloha in her compassionate understanding, and in her creative ability to help you tap into your inner wisdom.
Tiare has helped clients to define and manifest their dream job, dream partner, dream home. And her clients have shown her again and again - if you can dream it you can attract it. (Read more about Tiare's story here)