We just finished up another fun and inspiring experience with the kids of Maui. This was our second year leading our lifeboard, dreamboard classes with Iao Intermediate School, thanks to a very caring and inspiring teacher, Ms. Joann Yap.
Ms. Yap's 8th grade Home Economics class focused in on creating a written and visual overview of the life they want to live. This made for an ideal segue from their nutrition quarter in class into career.
The energetic Maui students learned how their health and well being can effect all areas in their life. And in order to be successful in their career, it is important for them to keep happy, healthy, and active in all areas of their life, including their creative choices.
Our founder and dream coach, Tiare Thomas, lead 160 students with the intention of bringing awareness to each individual student that it's possible to create a life they will love and have a successful career that can actually be a lot of fun. Thomas shared with the class how their health and well being, relationships with others, creativity, and how they want to be of service to the world are all linked to career.
"To know the kids of today will soon be our leaders of tomorrow, I believe it's our calling to groom them into being authentic, innovative and happy individuals. The more our kids feel inspired to pursue and live their dreams and supported by our community, in return, our community will thrive." says Thomas.
Two of the many significant questions Thomas asked was, "How do you want to feel in your career?" Most students wrote things down like, "Happy" and "Fun." and "If you had everything you could ever ask for, including all the money in the world, what world issues would you like to share your money and power with to help make a difference?" Majority of the students added "help the homeless," "cure cancer," and "help kids in need."
Imagine a world where more of our youth understands the significance of this. Let's keep this movement going, encourage, and support our children around the world to enhance universal happiness. Who else is with us?!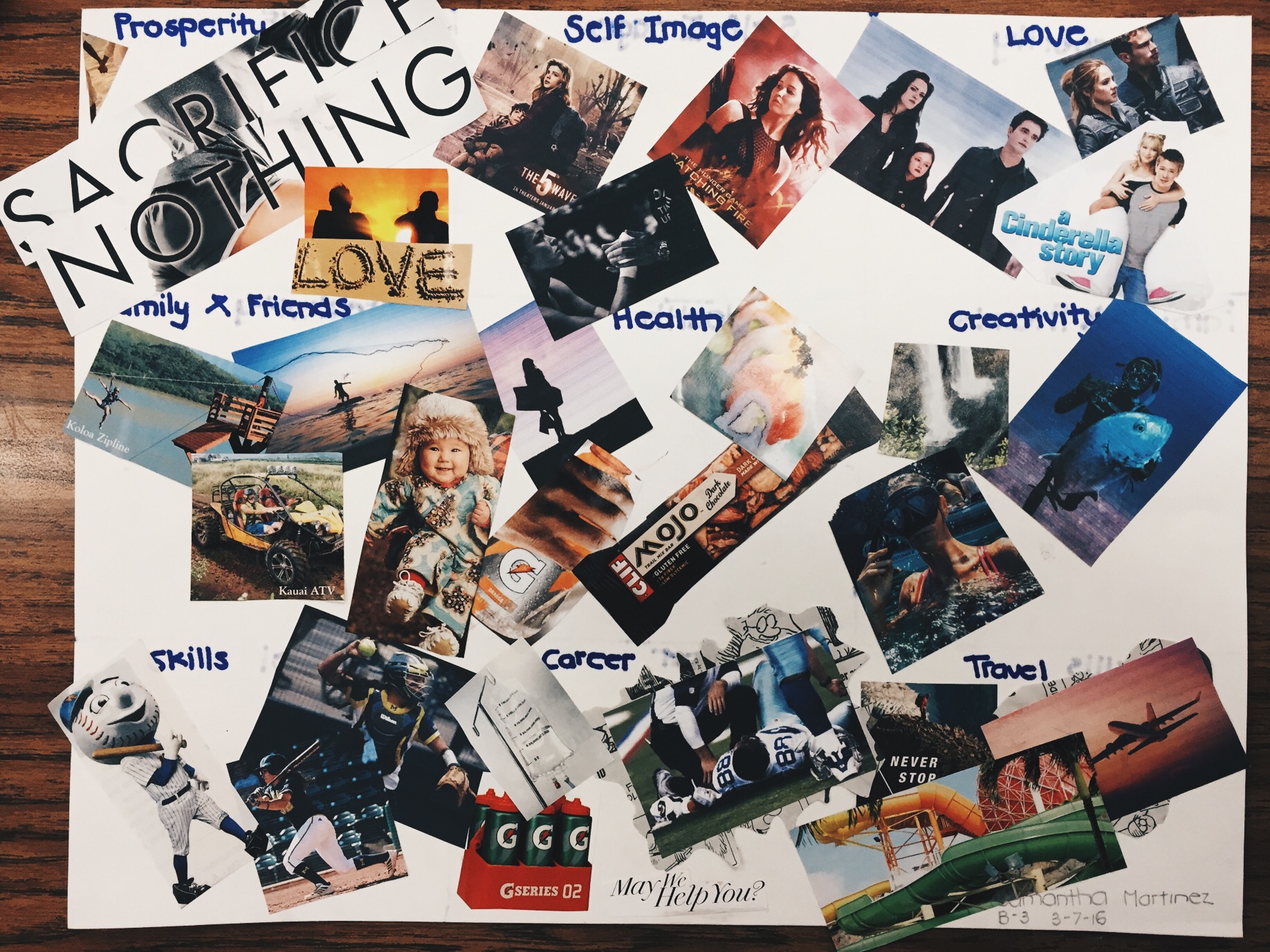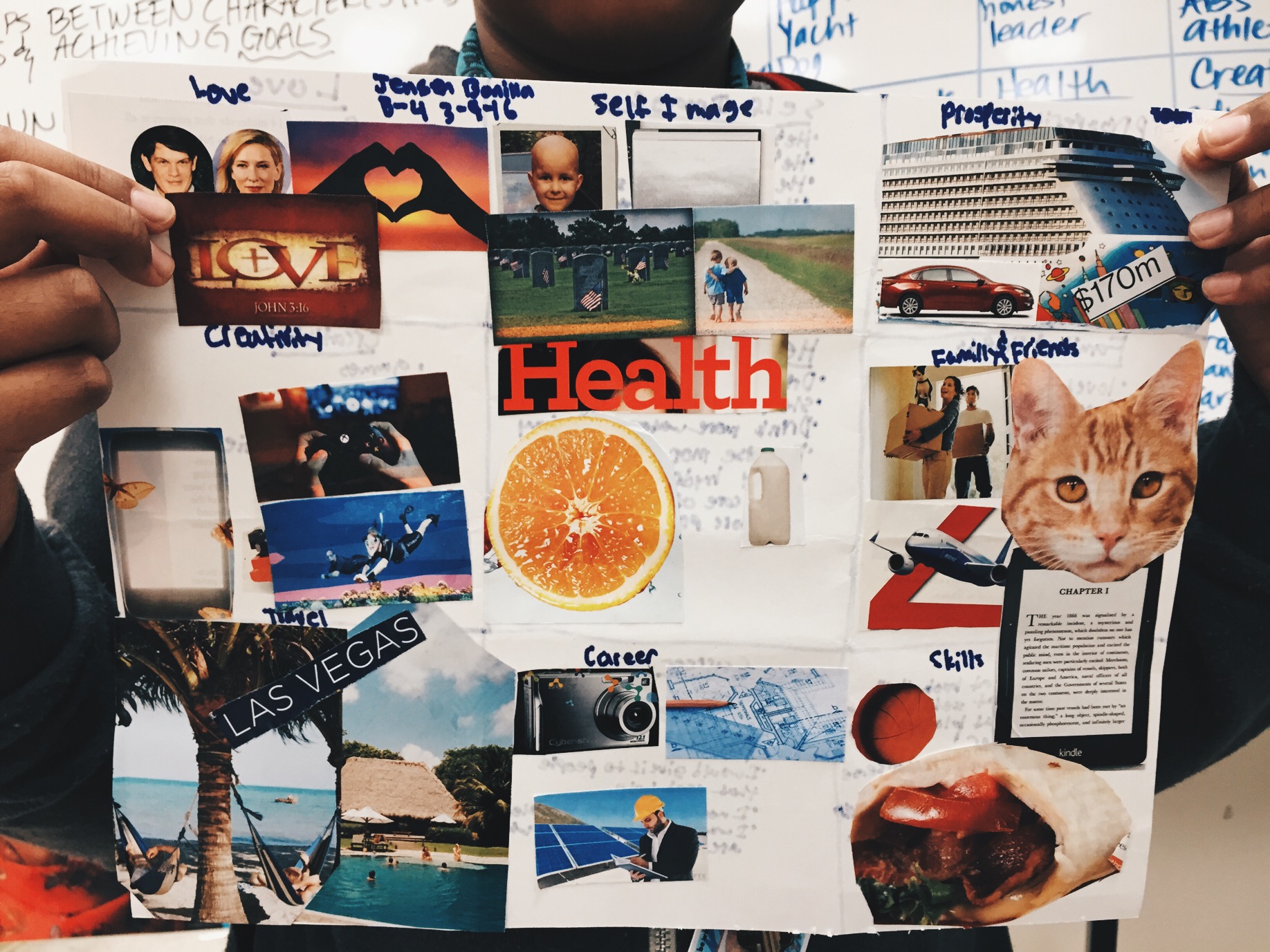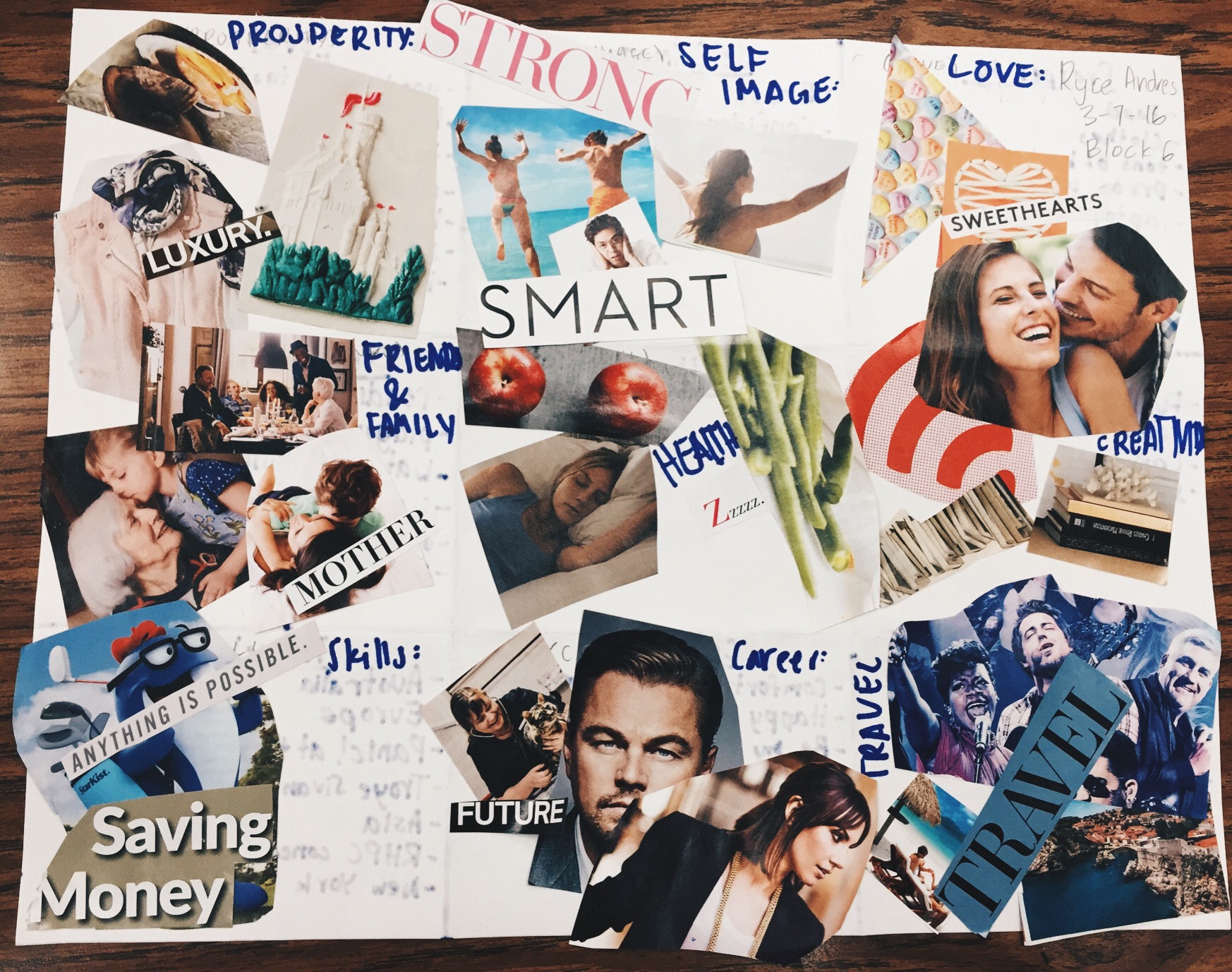 Some people are already well off without a formal meditation practice - and some of us are already spontaneously in meditative states if we practice such things as the arts, music, or absorb ourselves in nature or other healthy, peaceful activities.
So it may not be calling to you, this whole meditation thing, but if you were to do it, I think you'd find it to be very novel to sit there and do nothing and just be by yourself - it can seem useless or even ridiculous to some at first, but I guarantee that you will experience some changes, subtle or profound, if you were to sit silently alone for some part of your waking day on a regular basis. You may even see the "layers" of yourself start to peel away or open up through this process, revealing something deeper about yourself.
I've personally found that there is a magic to this sitting and just breathing and being with yourself, in a simple way that can lead to greater self discovery, greater alignment with the power that lies within, and greater contentment in life by beginning to and eventually realizing what truly matters. To get to the essence of what it is that makes you happy in your life that has nothing to do with outer circumstances - imagine that!
That would be a gem to realize! Talk about liberation and freedom.
How exactly do you think this kind of deep contentment may come about from just sitting there and doing nothing?! All these realizations about your deeper truth and then living in ways that bring you more fulfillment and more love for yourself and others without trying to "get" something from the outside world...sounds pretty amazing doesn't it!
"as you sit there and meditate an outer layer of yourself starts to spontaneously peel away, it may even fall away completely, to reveal a deeper layer of yourself

."
Well, I like to think of it in terms of a few metaphors. First, imagine yourself as an onion - and as you sit there and meditate an outer layer of yourself starts to spontaneously peel away, it may even fall away completely, to reveal a deeper layer of yourself.
Or if you prefer, you can imagine yourself in terms of a lotus flower. As you sit quietly with openness, kindness and compassion towards yourself, it's as if a little pink outer lotus pedal begins to unfold and open, revealing the deeper inner blossoms of you, with thousands more petals waiting to bloom.
These may be useful metaphors for how sitting silently on a regular basis and just taking a little time out for yourself to relax and be still can lead to a deeper unveiling of your essential qualities beyond the surface of what you know of yourself now.
I'd suggest not to expect any revolutionary changes in yourself or your life overnight after your first meditation sitting. Instead, just be open to intuitive subtle shifts. Over time you may feel the falling away of certain tendencies that can result from developing a regular meditative practice.
What comes of it is more of a shedding of things, rather than a gaining of things, at least in my experience. And what shines through as these outer layers open up, is the light of your true Self that is always there and never changes. It's that universal light that's always been there at your core, awaiting it's revelation through your simplification and an allowing of your true essence to flow through.
"Here's the caveat - it's not always easy and sometimes if you go deeper and longer into the practice it can reveals your shadow side."
Here's the caveat - it's not always easy and sometimes if you go deeper and longer into the practice it can reveals your shadow side. Simply put, all the things remaining in your psyche, mind or body that need to be healed and purged may come up as these superficial and deeper layers of yourself are opening up. It's not necessarily a bad thing, it's actually a great process for transformation-- but it may be quite confronting and uncomfortable to deal with repressed things we haven't seen in a long long time.
It's well worth it in the end to unearth them lest they continue to wreak havoc internally and externally in our lives. This is the juicy and true healing aspect of a more consistent meditation practice over some time.
Seek support from a dear friend or compassionate professional when the going gets tough in your meditative practice, and stick with it even through the unveiling of the uncomfortable things that need to come into the light of awareness. Because beyond those layers at your core is the freedom, ease and pure expression of your authentic self as you are, and ultimately, your true Self, or unconditioned Love itself. Your essence or true Self is kind of like the ocean that holds all of what is, in it's huge infinite warm embrace.
So, it's worth a go! Even for 5 minutes every morning to start. See what subtle changes happen with even a brief few minutes of conscious meditation a day, and know that it could take weeks or months to see any changes - so sticking to it is key.
It's always a wonderful mystery to see what gems this shedding of layers will reveal from within your beautiful self!
Namaste my friends!
May you be happy,
May you be at peace and
May you be healthy and strong in body, mind and spirit.
Love and light,
Salina
P.S. In part 2 of this blog post next week, we'll go more in depth about the "layers" of self, and what those may be, and what could be revealed within as we go deeper into our core with our meditation practices.
Find out more about Salina and Flo Yoga Hawaii's yoga class schedule at:
www.floyogahawaii.com
www.salinamaxine.com