Mastering the Art of Dreamboarding Workshop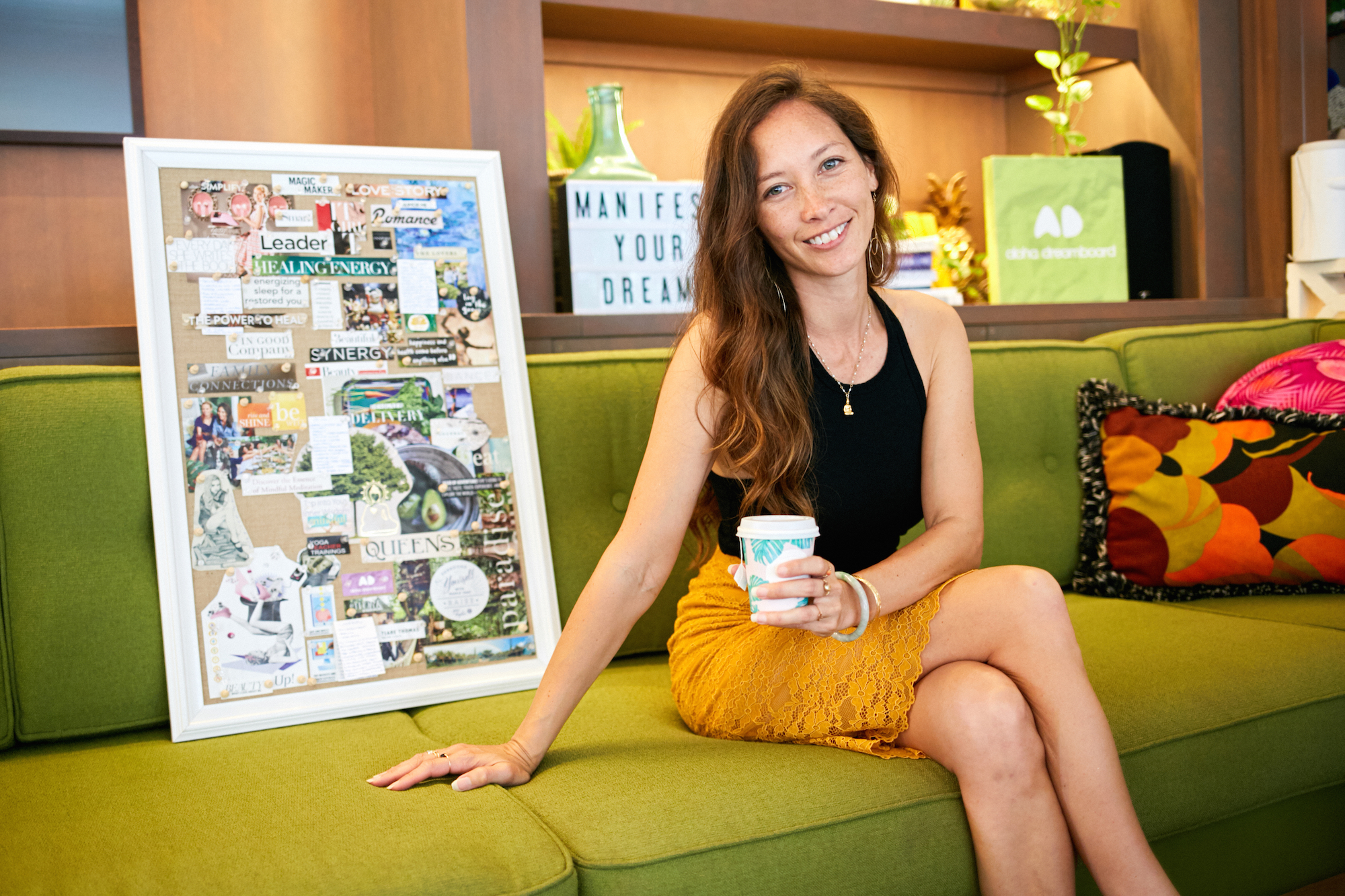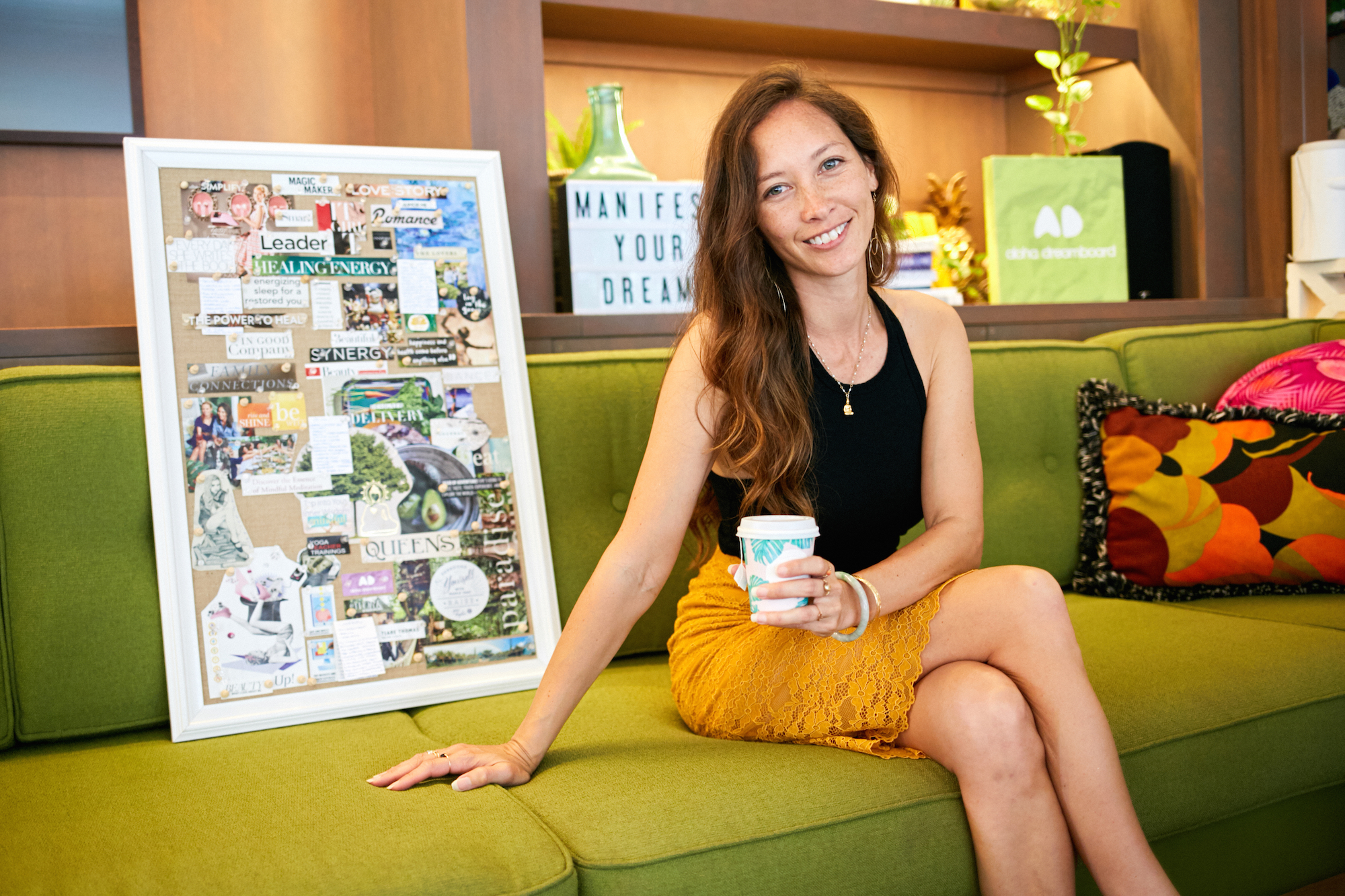 Mastering the Art of Dreamboarding Workshop
Dates:
Sunday, May 19, 2019
Time: 6:00PM - 9:30 PM
Location: Aloha Dreamboard
2038 South King Street
Honolulu, HI. 96826
GAIN CLARITY & THE ABILITY TO MASTER MANIFESTING YOUR DREAMS.
Are you feeling "stuck" or overwhelmed with ideas on what you want to do in this next chapter of your life? Do you feel disconnected or unclear? Are you searching for guidance towards living a more purposeful or more balanced life? Or are you simply looking for tools to enhance your already ever so awesome and happy going life?
Join Dream Coach, Tiare Thomas, as she leads a three hour workshop to help you connect or reconnect with your passions & purpose, discover your dreams & desires, and focus on balancing multiple areas in your life, through Mastering The Art of Dreamboarding. Ms. Thomas will highlight a visual framework for you to learn how to organize, prioritize and manifest your dreams, while merging a variety of practices including, meditation, visualizations, intention setting, Feng Shui and mindful dreamboarding.
HERE'S WHAT YOU CAN EXPECT:
Intention setting & Guided Visualization - to expand your creative vision and get clear on your goals and dreams.

Feng Shui - Learn basic Feng Shui tips to your dreamboard to create a more balanced and harmonious life.

Dreamboarding - Map out your dream life with a visual dreamboard creation, made by YOU, to take with you.

Manifesting Tips - Learn tips on mastering The Art of Dreamboarding for a more effective dreamboarding experience.

Q&As session with Life Design Coach Tiare Thomas.
A Dreamboard is a visual representation of your desires and dreams. It is a powerful tool used to identify and manifest what you want through imagery, text and color. In our dreamboard workshops and coaching sessions we combine dreamboarding with intentional exercises and Feng Shui. Feng Shui is the art of defining space or placement which connects to specific areas of your life. This then allows magnetic waves or energy, called "Chi," to align into those areas. This Chi brings balance and harmony while helping to magnetize your goals, desires and the life that you dream to live.