LIFE COACHING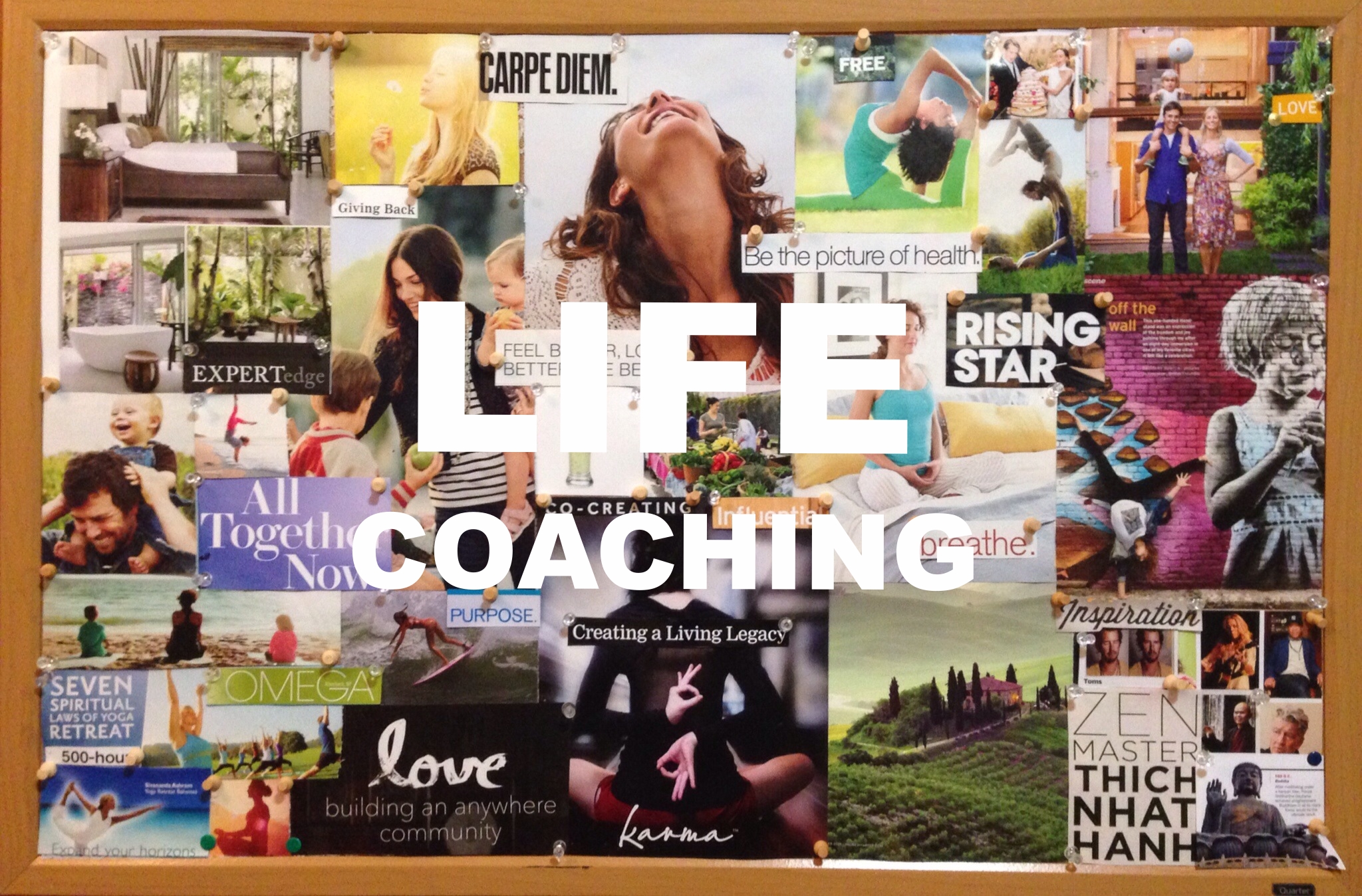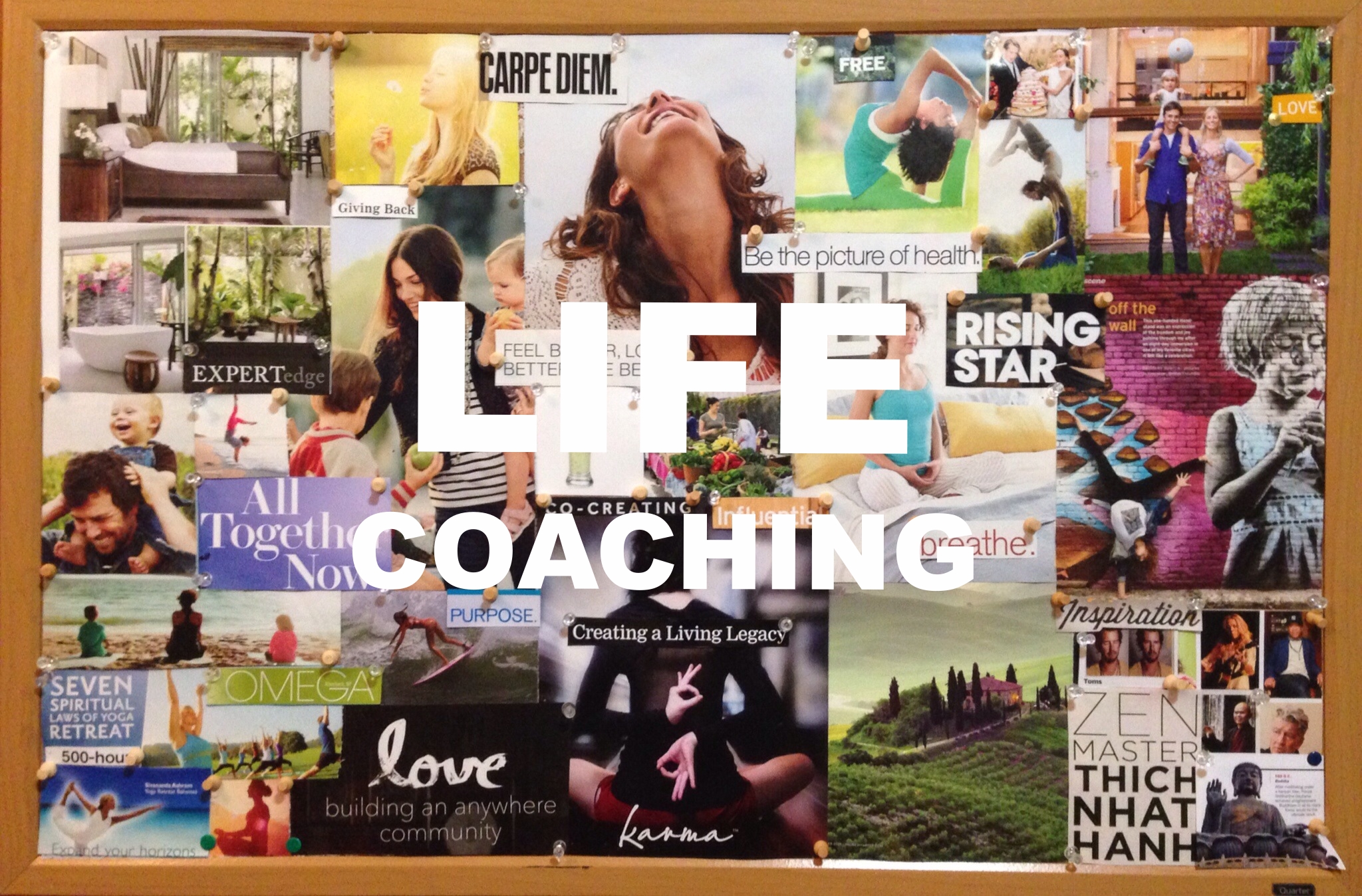 It is a common thread that people living in this new world of technology, high stimulation and chaos, are tired of being tired. They find themselves repeating the same mantra, "I don't have time to..." rest, relax, have fun, and the list goes on. They suffer from lack of self-love. They feel overwhelmed, a loss of inspiration, passion, and purpose. Some even begin to feel like zombies. If you feel like we just described what you feel like you are going through, Congratulations on taking the first step, being aware of the issue at hand. Now it's time for you to take the second step. A step that will allow you to build the framework to a life you desire to live. And when your vision is set, your whole world will change before your eyes. It's time to take control of your life again, get back to what you value and connect with your purpose.
Let's get back to the basics. This 90 Day Connecting with Your Purpose Program was designed for those who are looking for clarity on their life purpose, reorganizing their thoughts and desires, and are seeking for an accountability partner to keep them motivated and on track.
Take advantage of dream coach and certified life coach, Tiare Thomas', 6 years of dreamboarding experience and hire her as your dream coach and life coach. She will guide you through eight simple and intensive steps towards living a more purposeful life. This is an opportunity for you to take a step back to reset, refresh, realign, and design the life you wish to create for yourself and live it with intention.
Each private coaching session will include an eight step process, using coaching techniques and tools for you to take home and implement into your everyday life.
Step 1: Meditation
Step 2: Power of Intention
Step 3: Visualization Exercises
Step 4: Feng Shui
Step 5: Dreamboarding
Step 6: Mantra/Retraining of the Brain
Step 7: Manifesting
Step 8: LIVE YOUR DREAM LIFE!
We believe everyone has the power to create the life they dream to live and ultimately to be happy. It's through leaders like yourself, who make the choice to step into their power, create their dream life, and live it, that will give others permission to do the same.
LIFE COACHING PACKAGES
PRIVATE DREAMBOARD SESSION | Starting at $495
Enjoy the luxury of having a private Dreamboard session for yourself or with a group of friends in the luxury of your own home or venue! Learn a technique to conceptualize, organize, and manifest your dreams. You will discover what you want and where you want to focus your time and energy.
Inspire each other to connect with your intentions and dreams.
3-5 hour Private Dreamboard Session Includes:
Guided meditation to create a more focused and peaceful dreamboarding experience.
Intention setting & visualization exercises to discover and be clear on your desires.
Implement Feng Shui to your dreamboard in order to obtain clarity and create a more harmonious flow of energy and balance in your life.
Build your dream life with a visual dreamboard creation, made by YOU, to take home.
Learn tips on mastering The Art of Dreamboarding for a more effective dreamboarding experience.
Q&As with Dream Coach, Tiare Thomas.
All materials are provided - just bring your dreams & inspirations!
*Venue, food, and beverages provided by Aloha Dreamboard upon request and availability with an additional cost.
Set up your next gathering with a theme that will be life changing! Book your party today!
90 DAY CONNECTING WITH YOUR PURPOSE PROGRAM | $1,295
Includes
Unlimited Texts, Unlimited Emails
Up to 10 hours of Life Coaching sessions (in person, via phone and/or online)
Comes with materials for one dreamboard
REFINING PROGRAM | $2,995
Includes:
Unlimited Texts, Unlimited Emails
Up to 30 hours of Life Coaching sessions (in person, via phone and/or online)
Comes with materials for one dreamboard