Renew & Refocus with Red Light and a Dreamboard Workshop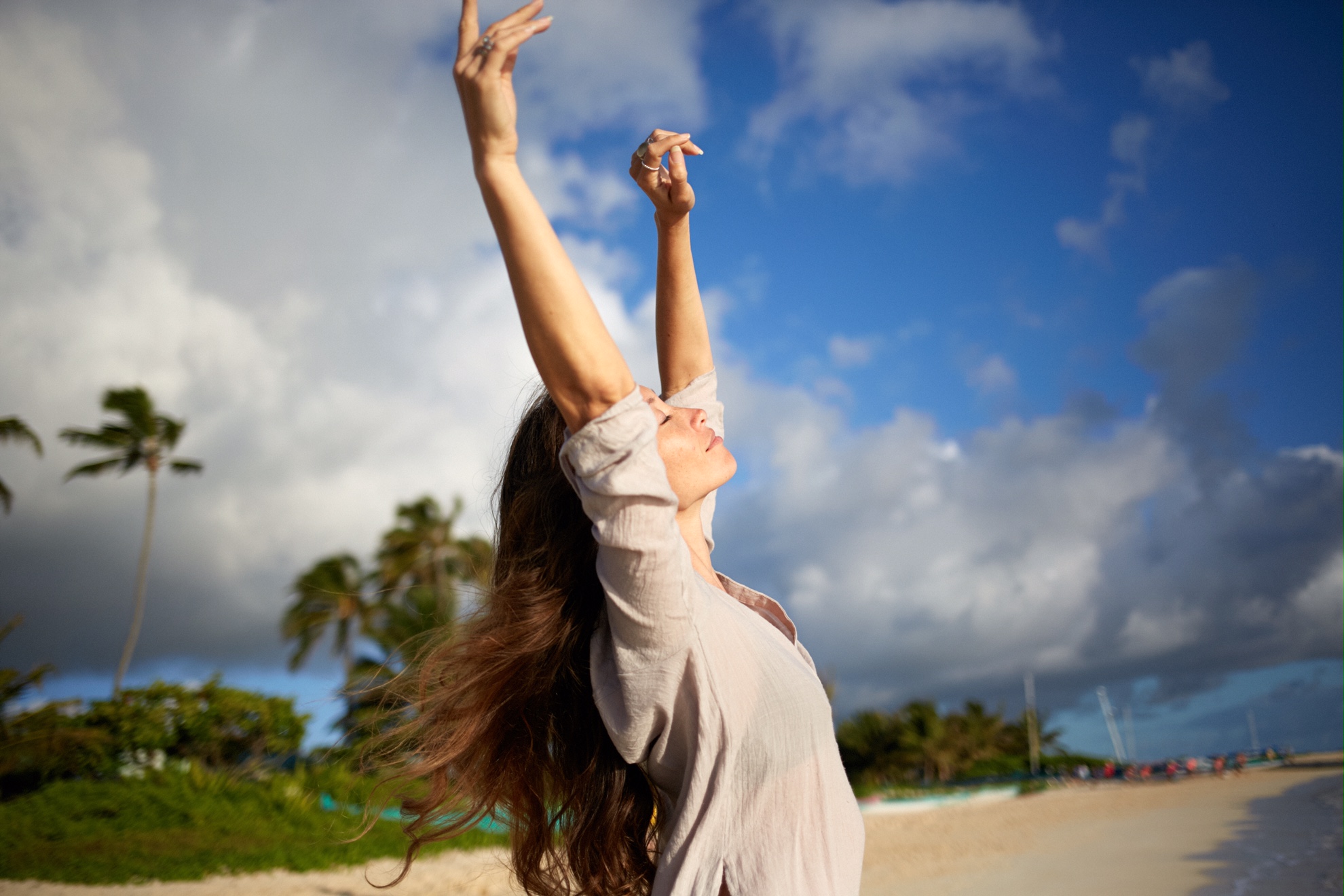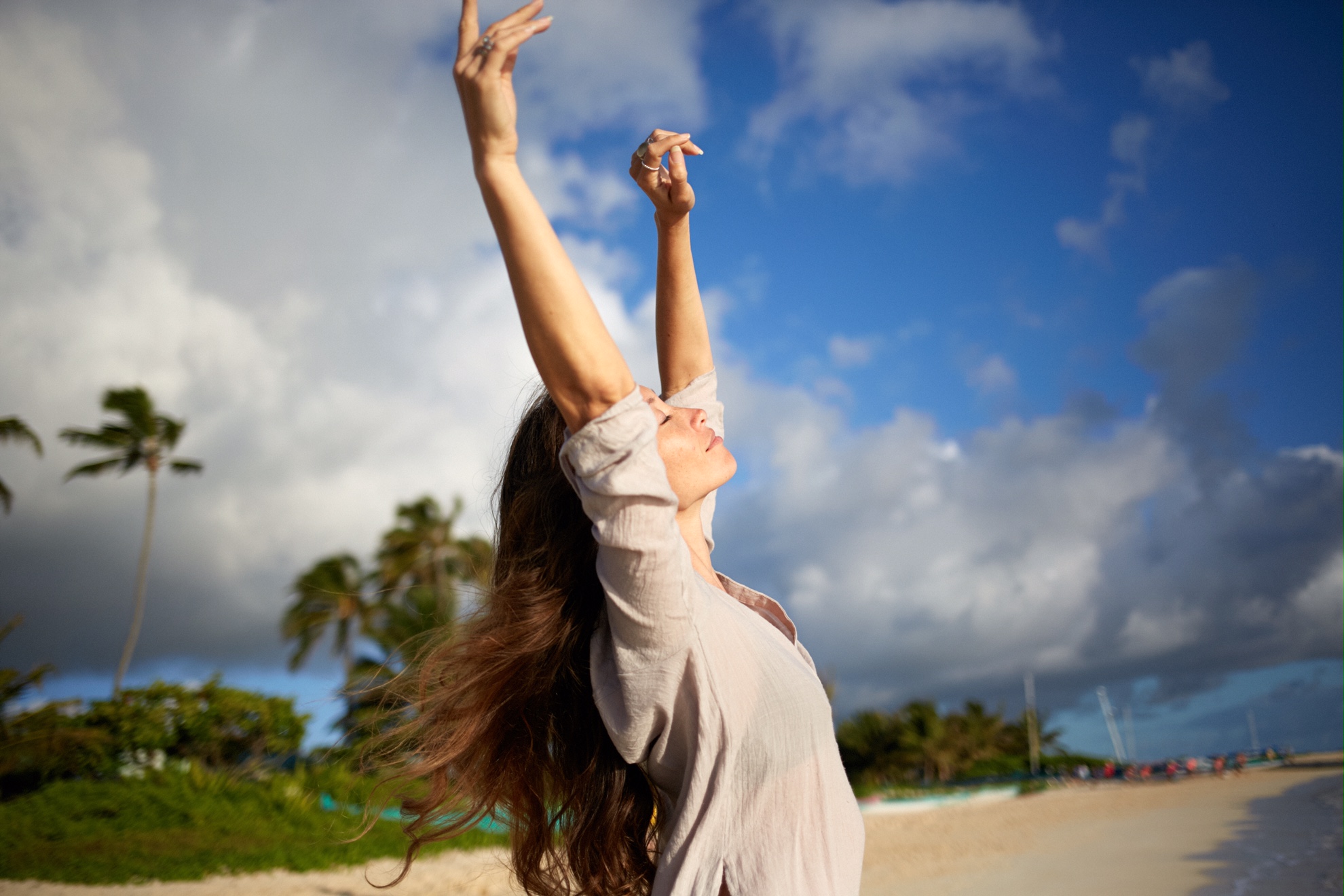 Renew & Refocus with Red Light and a Dreamboard Workshop
Date: Sunday, April 28, 2019
Time: 4:30PM - 7:00 PM
Location: Red Light & Beyond
7192 Kalanianaole Hwy, C125
Honolulu, Hawaii 96825
Renew & Refocus - A Commitment to your Health
A Partnership with Red Light & Beyond and Life Coach, Tiare Thomas
Where are you at with your new year resolutions? It's spring, and are you where you wanted to be? Everyday is a new opportunity to get back on track. Join us for the perfect dreamboard workshop to reignite the fire, renew your goals and refocus your energy.
Let's make health and wellness your top priority.
This month we've partnered up with Red Light & Beyond, a premier wellness center promoting overall health through Red Light Therapy and other holistic methods. Join Life Design Coach Tiare Thomas as she guides you through a mini Lifeboard workshop that focuses on what you'd like to attract more of in health and wellness, creativity and prosperity. Top off your commitment to health with a certificate for one "Red Light Session."
WHAT IS RED LIGHT THERAPY
Red Light Therapy (RLT) enhances cellular function by stimulating energy production within each cell. Studies have shown RLT reduces fine lines, wrinkles, acne, eczema, psoriasis as well as pain and inflammation. RLT has also been shown to increase collagen production and speed wound healing.
Learn more about Red Light & Beyond here
WHAT IS A DREAMBOARD?
A dreamboard is a visual representation of your desires. This special dreamboard workshop is tailored specifically to reaching your ultimate health and wellness. Our strategic method incorporates the power of visualization, intentional journaling and image anchoring to help you create the blue print and manifest your well thought out ideas on health living. We are here to help you get clear and attract the ideal health you truly want.
HERE'S WHAT TO EXPECT:
Intention setting & Guided Visualization - to explore and expand your visions on your ideal health and how to get there.

Dreamboarding - Map out your ultimate health and wellness guide with a visual dreamboard creation, made by YOU, to take with you. You will focus on three of 9 categories: Health & Wellness, Creativity and Prosperity.

Manifesting Tips - Learn tips on mastering The Art of Dreamboarding for a more effective dreamboarding experience.

Q&As to learn more about Dreamboarding & Red Light Therapy
MEET TIARE THOMAS
Life Design Coach & Founder of Aloha Dreamboard
Tiare Thomas is a Life Design Coach who knows how to create clarity, attract true abundance in your life, and generate the courage to turn your wildest dreams into reality. She has purposefully manifested opportunities that have influenced her impact as a coach and personal life in fantastic ways, like becoming a model, fashion stylist, and professional surfer, as well as attracting the man of her dreams. Her greatest passion is the work she does as the founder of Aloha Dreamboard, the personal and business development company she created in 2009. As your dream guide, Tiare embodies the spirit of Aloha in her compassionate understanding, and in her creative ability to help you tap into your inner wisdom. Tiare has helped clients to define and manifest their dream job, dream partner, dream home. And her clients have shown her again and again - if you can dream it you can attract it.
Learn more about Tiare's story here.